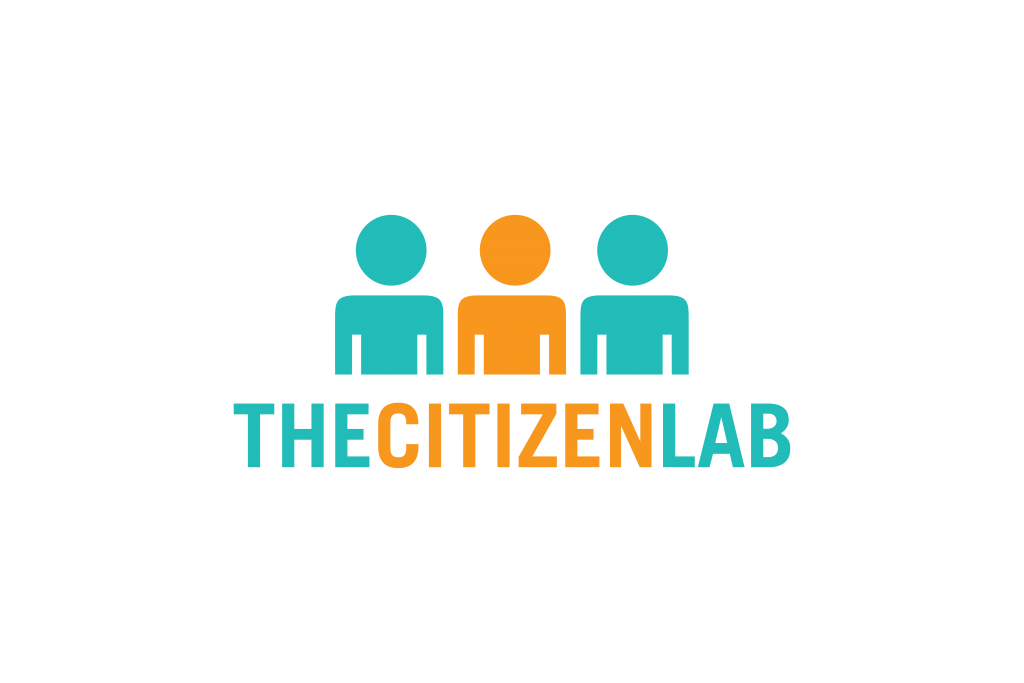 The Opportunity
The Communications Coordinator will work closely with the Citizen Lab's communications specialist, website and communications officer, and other Citizen Lab staff to support the communications activities of the Citizen Lab. This position will also liaise as necessary with the communications teams at Munk and the wider University community.
The Communications Coordinator responsibilities will mainly fall under three categories:
(1) Writing and editing; (2) Maintaining information on digital platforms; and (3) Amplifying Citizen Lab research outputs. The incumbent will also support the development, production, delivery, and accuracy of all external communications pieces and ensure they adhere to the larger University's marketing objectives and brand standards.
The Citizen Lab
The Citizen Lab is an interdisciplinary laboratory based at the Munk School of Global Affairs & Public Policy, University of Toronto, focusing on research, development, and high-level strategic policy and legal engagement at the intersection of information and communication technologies, human rights, and global security.
We use a "mixed methods" approach to research combining practices from political science, law, computer science, and area studies. Our research includes: investigating digital espionage against civil society, documenting Internet filtering and other technologies and practices that impact freedom of expression online, analyzing privacy, security, and information controls of popular applications, and examining transparency and accountability mechanisms relevant to the relationship between corporations and state agencies regarding personal data and other surveillance activities.
Responsibilities:
General
Implementation of communication activities to support the Lab's communications objectives

Develop visual assets to clearly convey complex concepts for digital and print formats

Create digital media content to supplement and promote research

As required, provide additional support to the communications team
Writing and editing:
Develop, research, and write key messages for communications outputs (newsletters, social media, websites, brochures, etc)

Editing content for style and tone

Proofreading and fact checking content
Maintaining information on digital platforms
Organize and maintain website content

Verifying that content is consistent with brand identity guidelines
Amplifying research outputs
Coordinate and liaise with the communications team and Lab members – remote and local.
*We may ask for writing and visual design samples
Qualifications:
Required:
Experience with development of visuals and infographics for research

Experience with Adobe Creative Suite (e.g. Indesign and Illustrator) and Canva

Excellent writing, research, and oral communication skills

Experience working with content management systems such as WordPress, as well as basic understanding of HTML/CSS

Experience developing content for social media

Experience working with MailChimp
Asset:
Hours and Compensation
Part-time: 3 days per week
Hourly rate: $34.20
Application Process:
Please submit a cover letter and resume to jobs@citizenlab.ca by September 25, 2023
Accessibility
The University is committed to the principles of the Accessibility for Ontarians with Disabilities Act. As such, we strive to make our processes as accessible as possible and provide accommodations as required for applicants.
If you require any accommodations at any point during the application and hiring process, please contact jobs@citizenlab.ca.