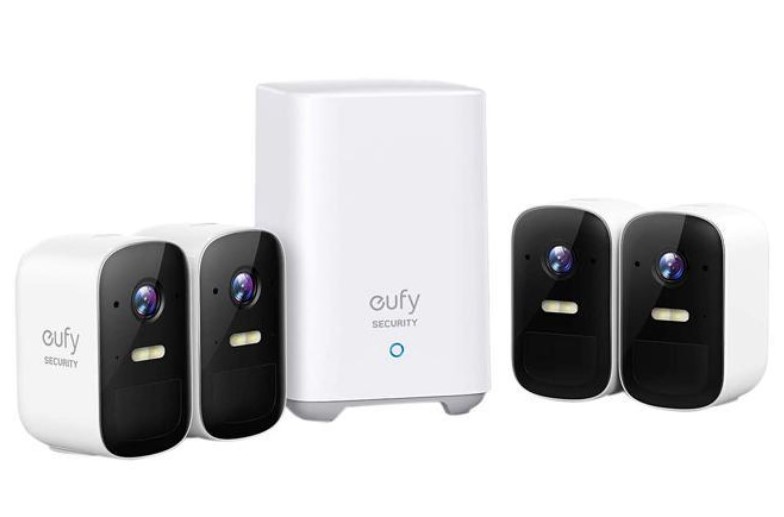 Today at 09:01 AM #8
Quote from Glowinglight :
This comes with homebase version 1. Won't work with 2k camera. There isn't an upgrade path based off this package alone.
You can purchase these and use with homebase 2 that you typically buy in a package. Doesnt look like homebase 2 is sold alone.
Also worth noting homebase 1 uses SD card upto 128GB. Homebase 2 uses quicker 16GB internal storage with no current option of upgrading. So could see that as a trade off. More storage with HB1 but no 2k camera
Not true. All Homebase versions support all outdoor Eufycams. Firmware version that enabled support for the 2k Eufycams was v2.0.9.8h. This firmware update was released sometime in May and it automatically updated my Homebase. Also, this is not the Homebase 1. This is the Homebase E that comes with the Eufycam E. The original Homebase came with built-in battery backup, AI with facial recognition (upload person faces in database), and micro SD card slot. Homebase E only has the micro SD slot.
I would take the original Homebase or Homebase E over the Homebase 2. 16gb emmc on the Homebase 2 is just way too limiting on video retention.
Last edited by AlpineMan Today at 09:17 AM.