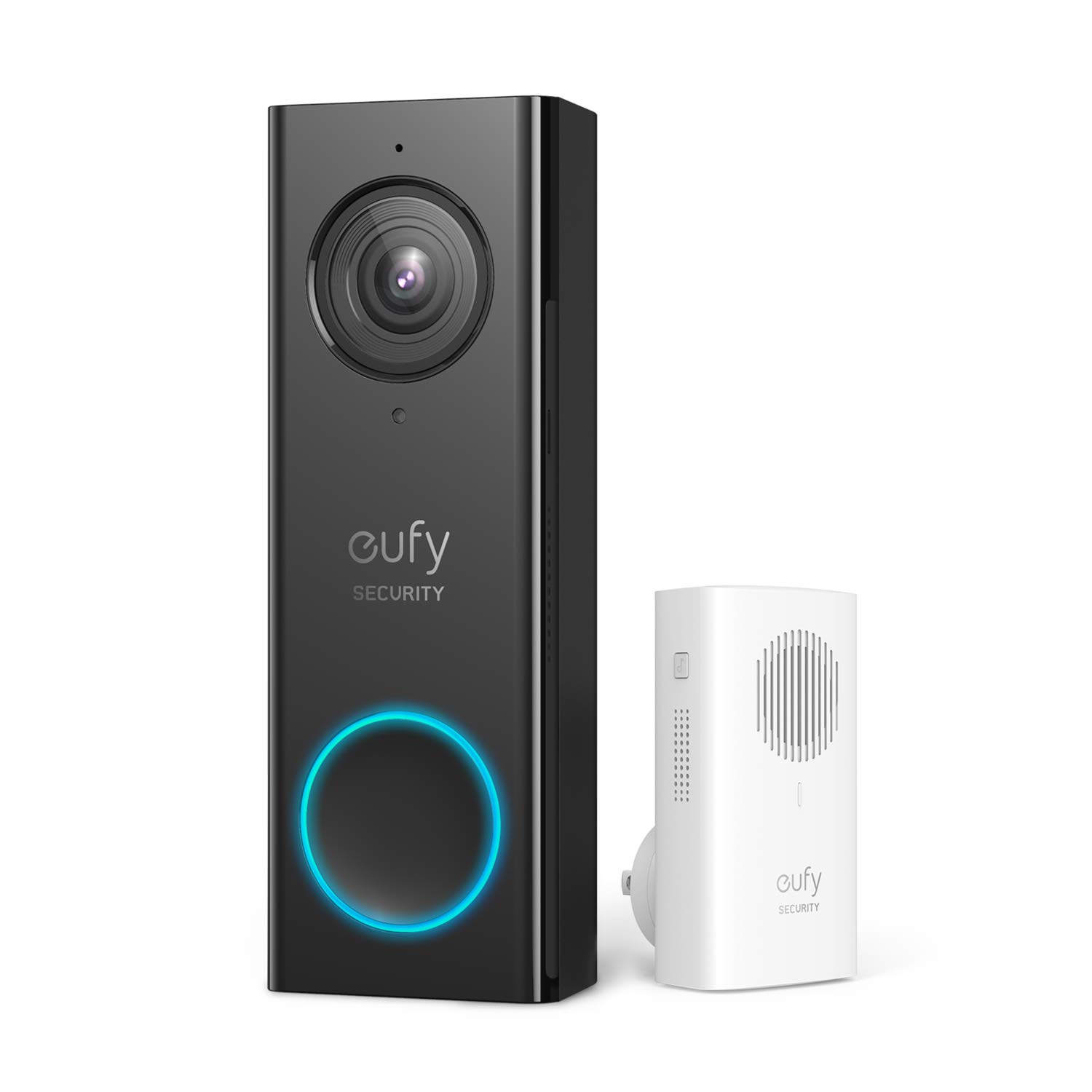 Today at 04:00 AM #4
Nice deal. Not sure it has gone lower.
Last June when this doorbell had very limited stock there was a $48 off Amazon code that brought this down around $80. I bought it for $90ish last fall with a coupon code directly from Eufy.
I have had maybe two missed events in the six months (packages left at door) it's been up and running. Pretty satisfied. Professional Reviews have been favorable with Eufy generally at or near the top pick.
Last edited by DAC21 Today at 04:27 AM.