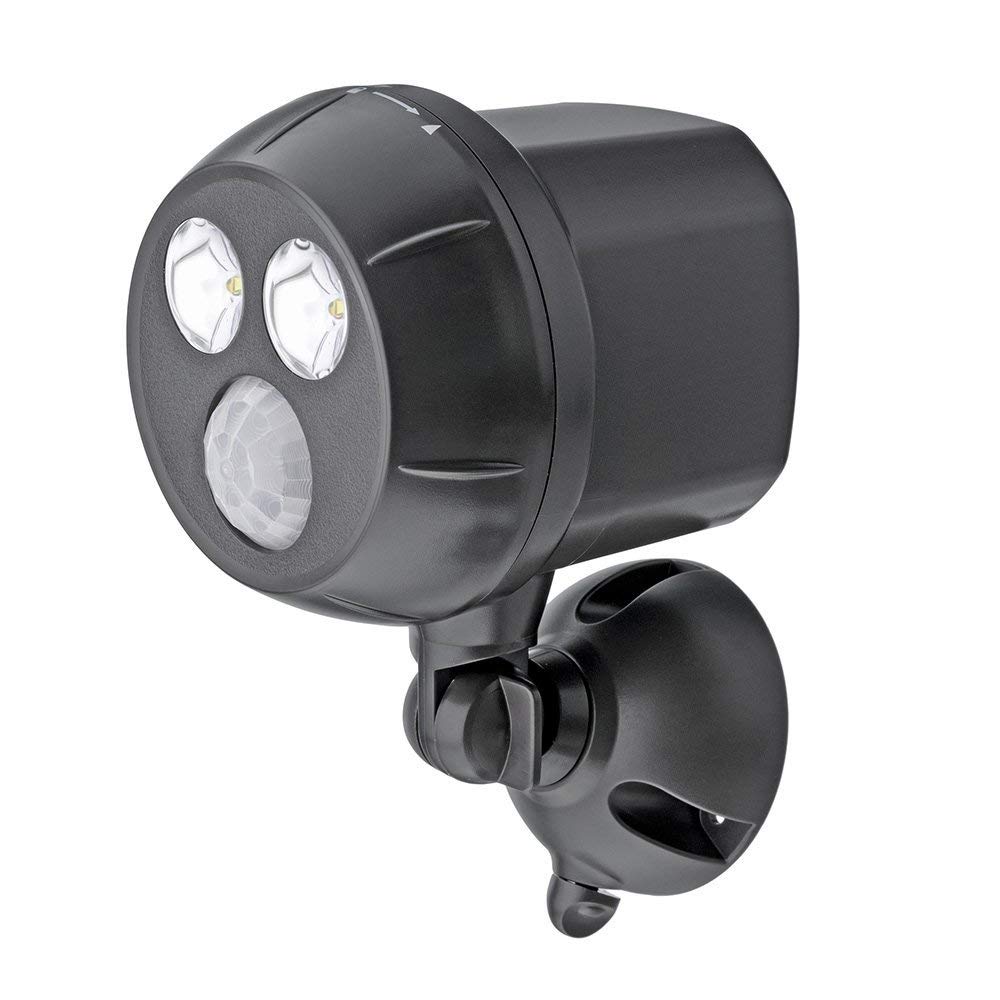 These are good only in areas that are not traversed often. Otherwise the batteries die often.
Agreed. Had a few in the backyard and I feel like everything from the wind to trees to leaves set them off.
I would probably mount this in an area that has VERY limited activity for anyone who sees our comments. No wind. No leaves. No branches. Just a quiet area. Else, you're going to be looking in your back yard trying to find the issues and running to your battery drawer. I got some of the lights that you can hang on a ceiling and that's cool for a closet with no light….I recommend those instead of any that requires motion
*Note: One also allowed water inside, corroding the battery casing.
Reply
Helpful Comment?
0
0