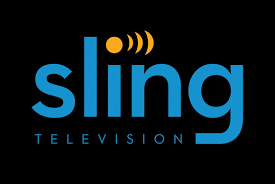 SDers,
Not sure if this is repost, as I couldn't find any thread with this offer.
Basically, you get free Roku Express (valued at $29.99) when you prepay 2-month of Sling TV service.
The cheapest channel line up with Sling Orange, where you get 20+ channels for $20/month.
So for $40 (tax maybe extra), you get 1 Roku Express + 2 months of Sling Orange service.
Another, better deal (credit to Oceanlake)
Walmart has Roku Express for $29 (free shipping with $35+ orders, or free pick up in stores). With that you will also get $50 SlingTV credit.