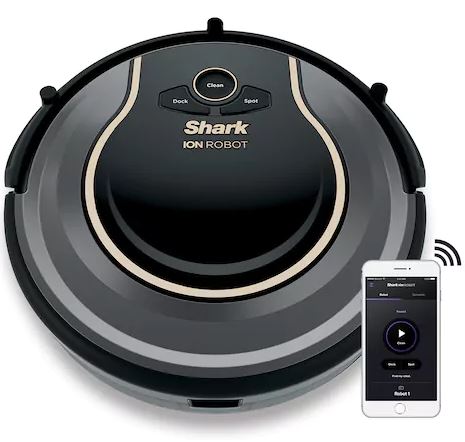 Sorry First post.
Was looking at the Kohl's site and come across the
Shark ION ROBOT 750 Vacuum with Wi-Fi Connectivity + Voice Control (RV750)
on sale for $379.99
If you have a Kohl's card they have 30% ( RAINBOW30 ) off right now which brings it down to $281.55
This is the lowest price I can find by a mile. Even Amazon had never had it cheaper per CCC.
https://m.kohls.com/product/prd-3…dPMP=false
Sorry for the formatting, on Mobile, not sure the link is clickable